OMGOMGOMG
DID YOU HEAR
? YOU HEARD, RIGHT? DID YOU SEE THE VIDEO? YOU DID, RIGHT? THEY MADE A VIDEO. THEY'VE GOTTEN 1,8 MIL IN ONE DAY - THIS MIGHT ACTUALLY HAPPEN. I THINK THIS WILL ACTUALLY HAPPEN.
OBLIGATORY GIF USE IS OBLIGATORY:
I really really did not think this would happen, except maybe in like 10 years when the CW runs out of other shows/books to adapt or remake and decide to do a terrible reboot. It's so rare for me to be pleasantly surprised by the world in general, atleast outside of awesome technology inventions, I kinda forget it's even possible. I mean, this show has been off the air for SIX years, and there are 30 000 fans willing to
pay
for a movie. THEY BROKE THE KICKSTARTER RECORD. THAT IS AMAZING.
(I haven't decided how much to donate yet - hoping for some word on whether they can clear the rewards for non-US people so I can get the digital copy.)
Reservations:
1. It might suck - but it'll still be some closure and it sounds like RT is well aware of fan expectations and what not to do unless he wants to get mobbed by angry fans for the rest of his life. XD
2. There had better be no Piz.
3. I wish there could be Lamb, I'm still so pissed at RT for killing him. FLASHBACKS MAYBE PLEASE? Or best case scenario: he faked his own death and has been living in Florida wearing a hawaii-shirt and playing shuffleboard with old people this whole time.
4. I don't need Logan/Veronica to end up together, I just need Veronica to be awesome and not with some boring twerp, and for Logan to be okay, and for there to be a tiny window open for the possibility of eventually maybe.
STILL: A VERONICA MARS MOVIE, Y'ALL. I DID NOT THINK THIS POSSIBLE.
I'm going to do a rewatch soon, alongside Tim watching it for the first time which I'm insanely excited about. I knooow, I can't believe he hasn't seen it already either, it's a miracle we're still friends! ;)
[
Brief fangirl intermission: Contagion movie spoilers.
]
In other news (not that there are any that could even remotely compete with this): I watched Contagion tonight. It was ... weirdly reassuring actually - I always assume the worst about epidemics, it was nice to see a scenario in which the world doesn't entirely end. It did give me the urge to stock up on emergency supplies, though, I should get around to making that End of the World Survival Kit I always start to plan whenever I watch apocalyptic stuff... Hey, if not zombies or a supervirus then maybe a flood or a blizzard, doesn't hurt to be prepared.
The movie in terms of being a movie was ... not very good. It had a nice pace to it for the most part, and for once the focus on different people/storylines didn't feel TOO annoying, but other than that ... Oh! Except that Enrico Colantoni showed up (like a herald fortelling the coming awesome news I'd get just an hour later), that was fun.
Okay, that's enough of an effort in talking about other things - I'm just gonna sit here and watch it tick up to 2mil now. While listening to the soundtrack and pinching myself....
AND THERE IT IS! BOOM GOES THE DYNOMITE! I SAW IT TICK OVER AND IT WAS LIKE CHRISTMAS AND NEW YEARS ALL AT ONCE.
I'M SORRY BUT THIS CALLS FOR THE MOTHER OF ALL GIF PARTIES:
[
OPEN CUT AT YOUR OWN RISK.
]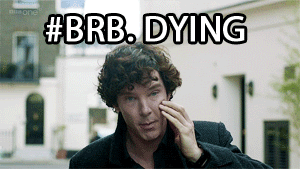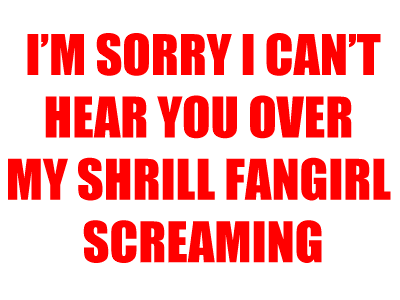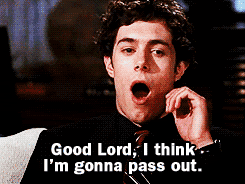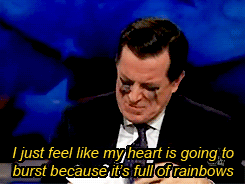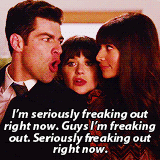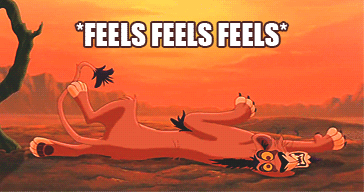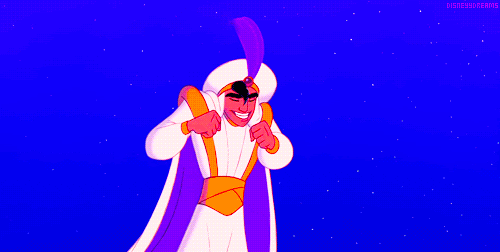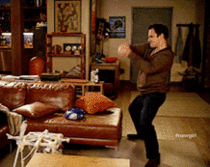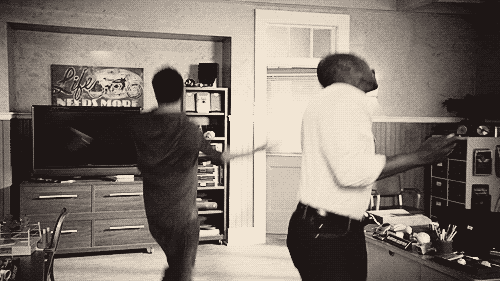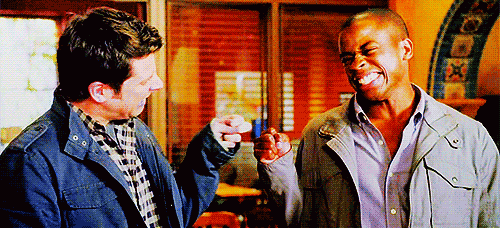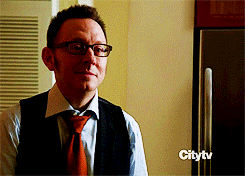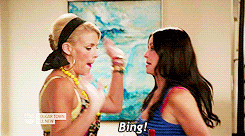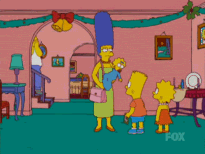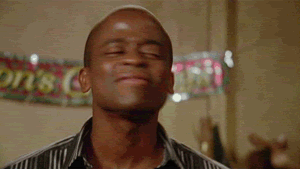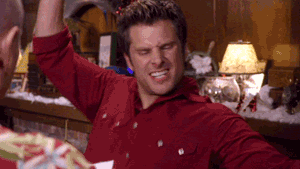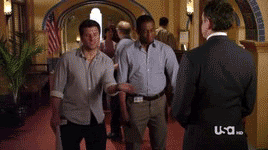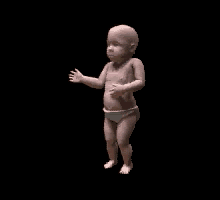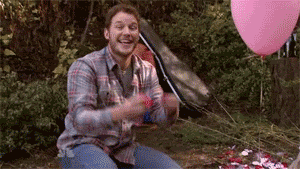 = ACCURATE VISUAL REPRESENTATION OF MY BRAIN RIGHT NOW. SORRY FOR BREAKING YOUR BROWSERS (AND MINE), BUT MY JOY CANNOT BE CONTAINED.

Okay I've legit spent hours on this post, every couple of sentences my mind explodes all over again and stops functioning. It's not just that we're getting the movie, it's that the money was raised so fast, by over 30k fans, there's still money coming and will be even more if they can figure out international shipping. This is a very cool thing for fandom in general, I would certainly not object to it happening with other shows. Just ... fandom is a beautiful thing. *Wipes away tear*